W

arehousing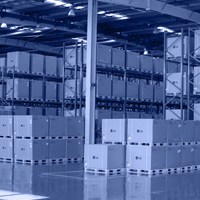 WarehousingLONG & SHORT TERM STORAGE Need warehousing with your transportation? We have the solution.

Navcare is your warehouse and inventory management team. Pay only for the space you need. You won't be backed into thousands of square feet you don't require.

By partnering with NavCare, you get great space, pricing flexibility, and Direct Care. Our warehouse services are designed to fit your budget.

Whether its pick & pack order fulfillment, or E-Commerce drop shipment, you're in good hands with the Navcare Team.

It all comes together in a customized plan to cut costs and improve your operations today.
NAVnews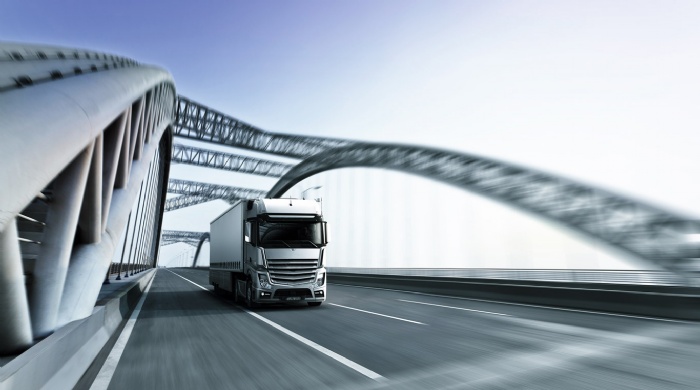 NAVCARE Solutions new site!
Need a quote?
Allow our transport specialists to help by finding the best solution to your shipping & logisitcs needs by calling
(450)664-4343
or