S

upply Chain Solutions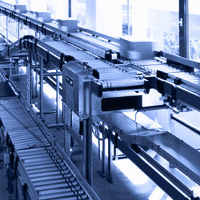 Supply ChainINCREASE COMETITIVENESS Customers anxious to increase their competitiveness, need improved integrated value propositions.

By partnering with NavCare, you benefit from a total supply chain solution that brings a new perspective to Your Transportation Needs.

Navcare provides smart solutions and executes with precision.

By bringing value far beyond simple transportation and distribution services, our skilled team of logistics experts turn challenges into problems solved, so you can sleep at night.

Let's have a conversation. We can help you find a better way forward.


NAVnews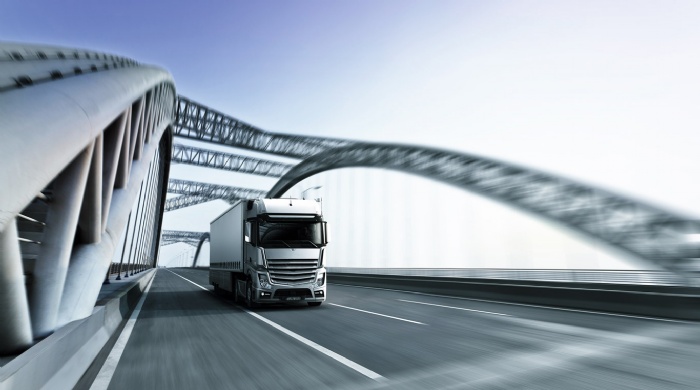 NAVCARE Solutions new site!
Need a quote?
Allow our transport specialists to help by finding the best solution to your shipping & logisitcs needs by calling
(450)664-4343
or