O

ver Seas Shipments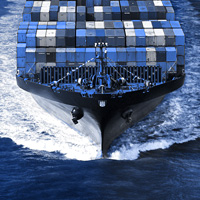 Over SeasACCROSS THE POND & AROUND THE WORLD Does you freight forwarder book your ocean freight based on what's best for them, best for you, or their contracts with the steamship lines?

Navcare can help you smoothly manage your ocean freight either partial or full container loads, by utilizing our weekly sailing schedule in frequented lanes around the world. Only pay for the space you need by leveraging our global network ready to go to work for you.

You benefit from our flexible international shipping options and connections by allowing us to direct your business requirements to the right Marine Line.


NAVnews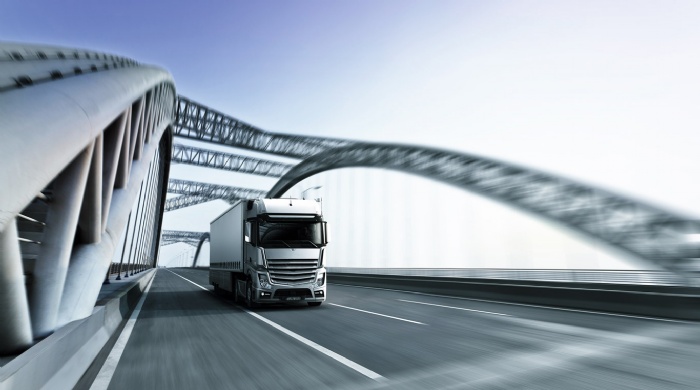 NAVCARE Solutions new site!
Need a quote?
Allow our transport specialists to help by finding the best solution to your shipping & logisitcs needs by calling
(450)664-4343
or